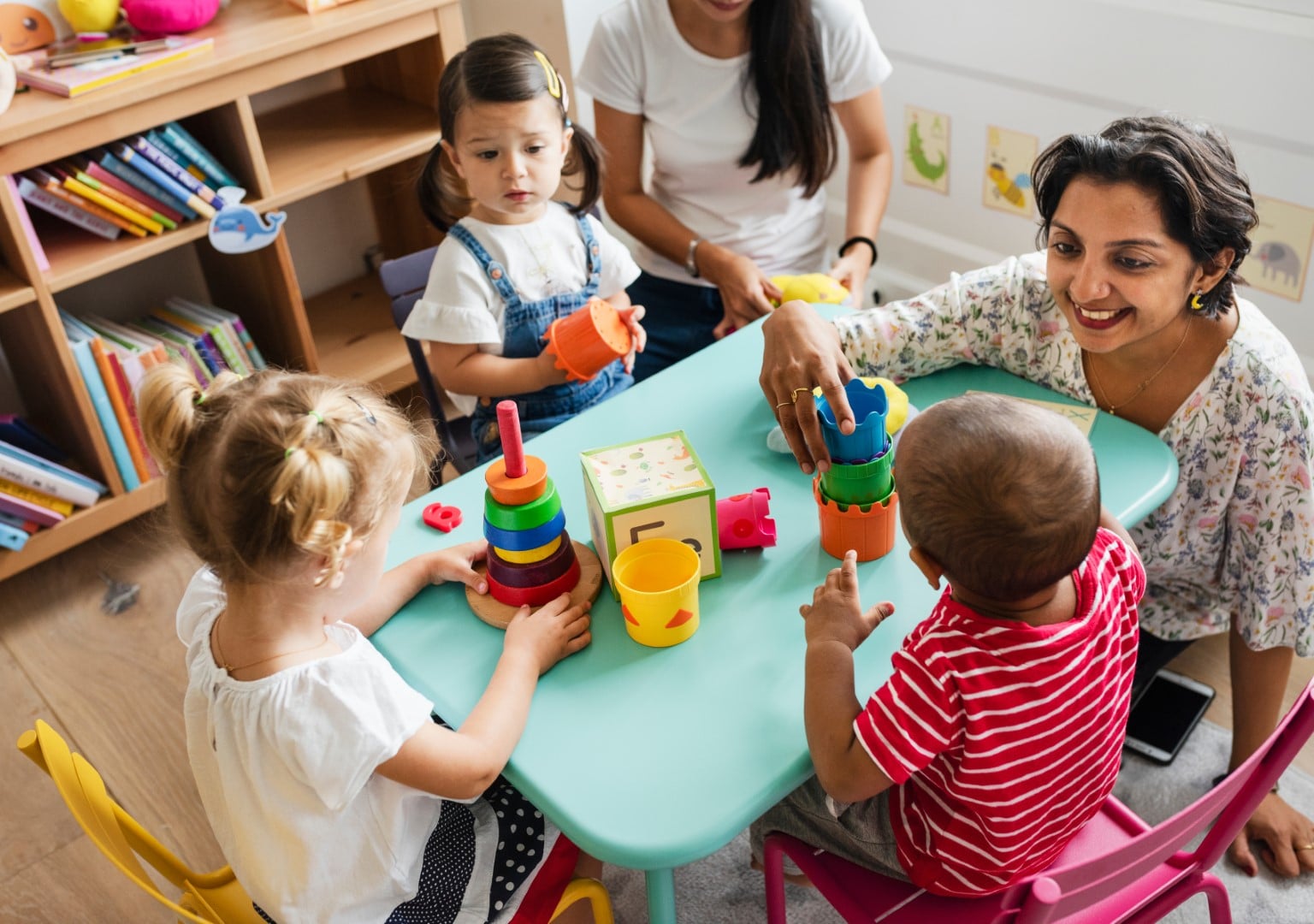 There are always plenty of groups and activities running across our children's centres!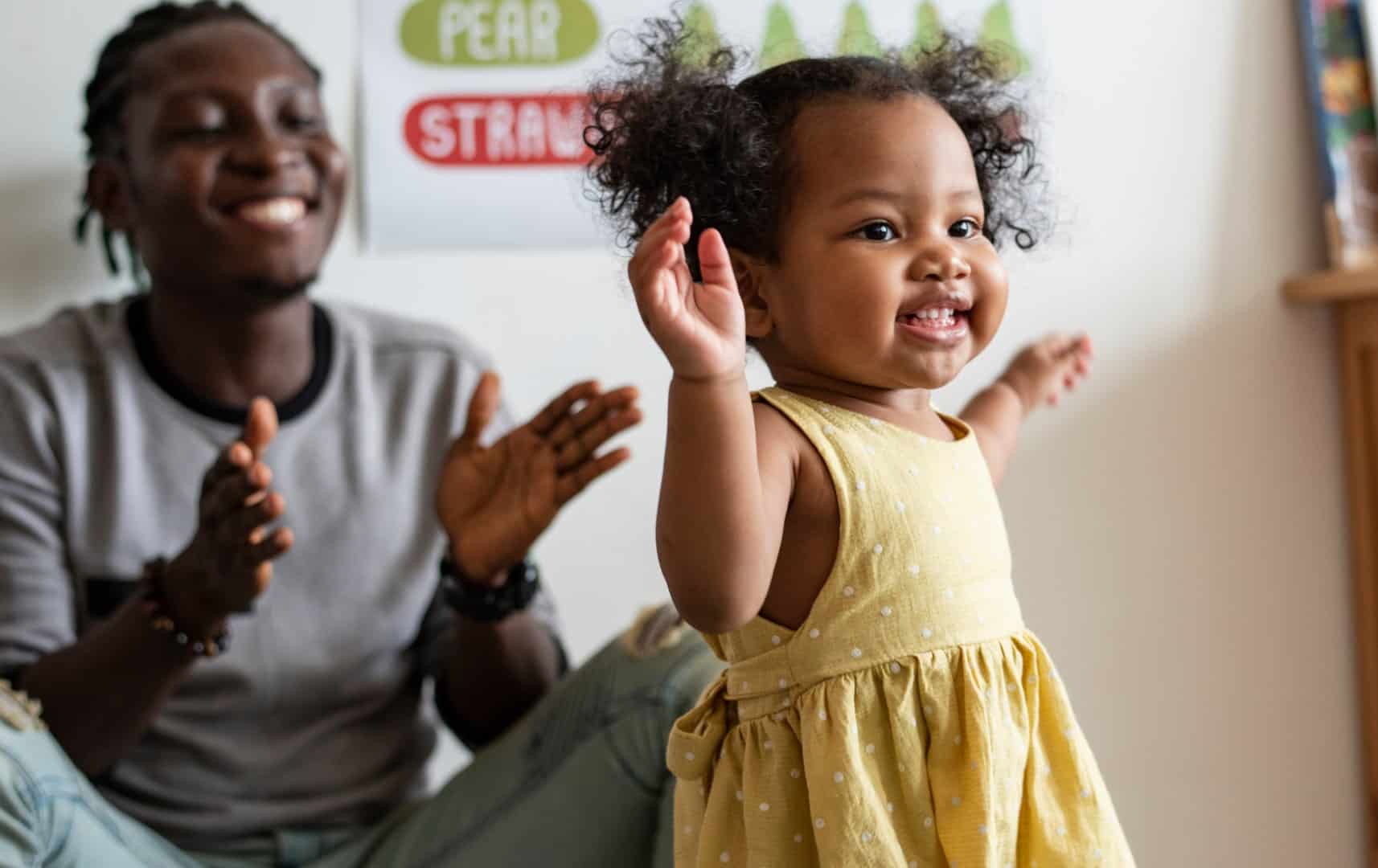 Being a parent is one of the most rewarding and challenging roles in life. North Bristol Children's Centres can offer early intervention family support which aims to help families find solutions to problems or challenges before they start to take over family life.
Welcome to North Bristol Children's Centres
All families in Bristol are entitled to Family Support Services. On this website we put you in touch with the Children's Centres that are providing support for you and your family. There is a database of Groups and Activities that you can browse or search and much more information besides!
Look Around. Be Inspired. Find the support you need!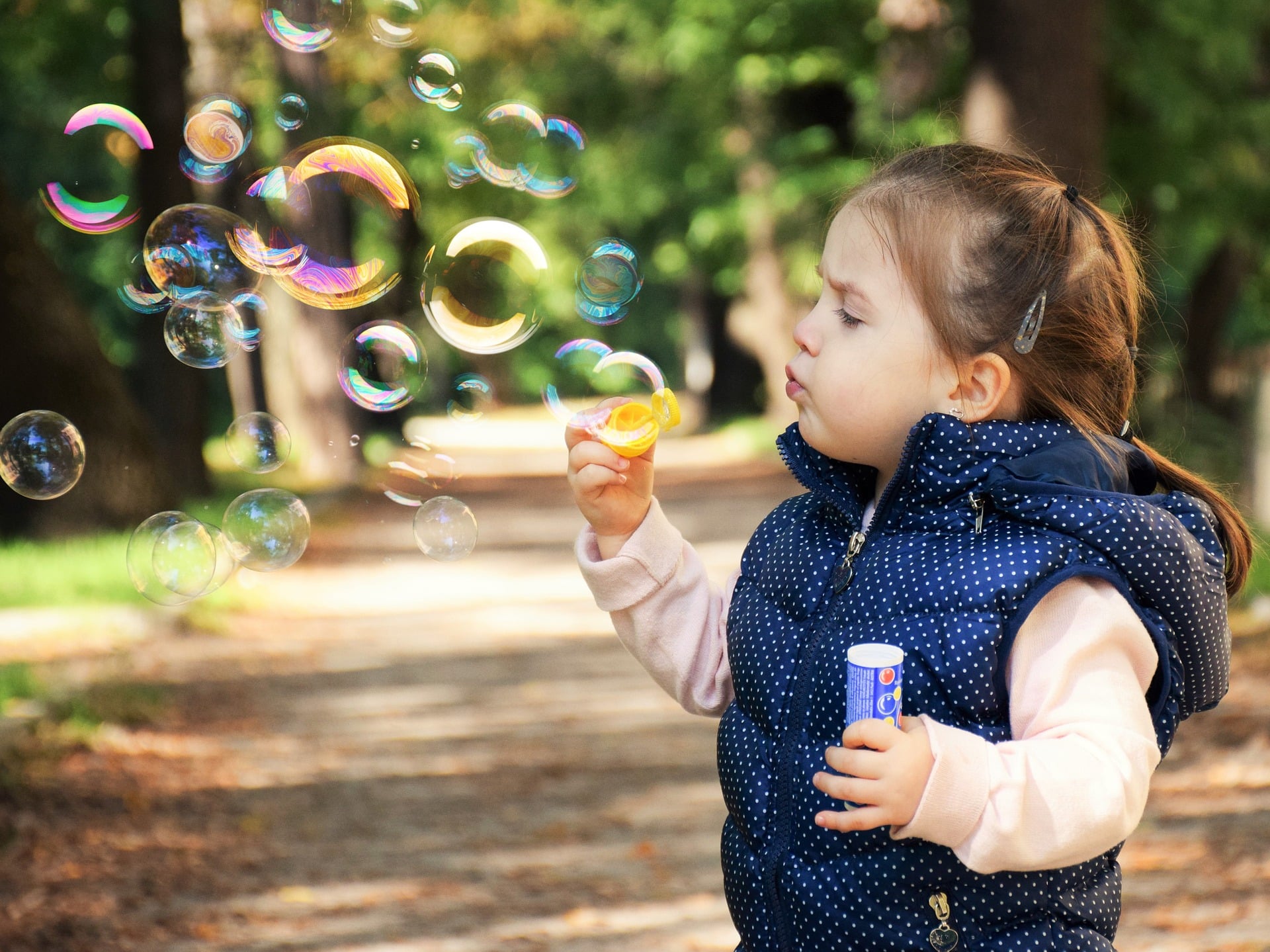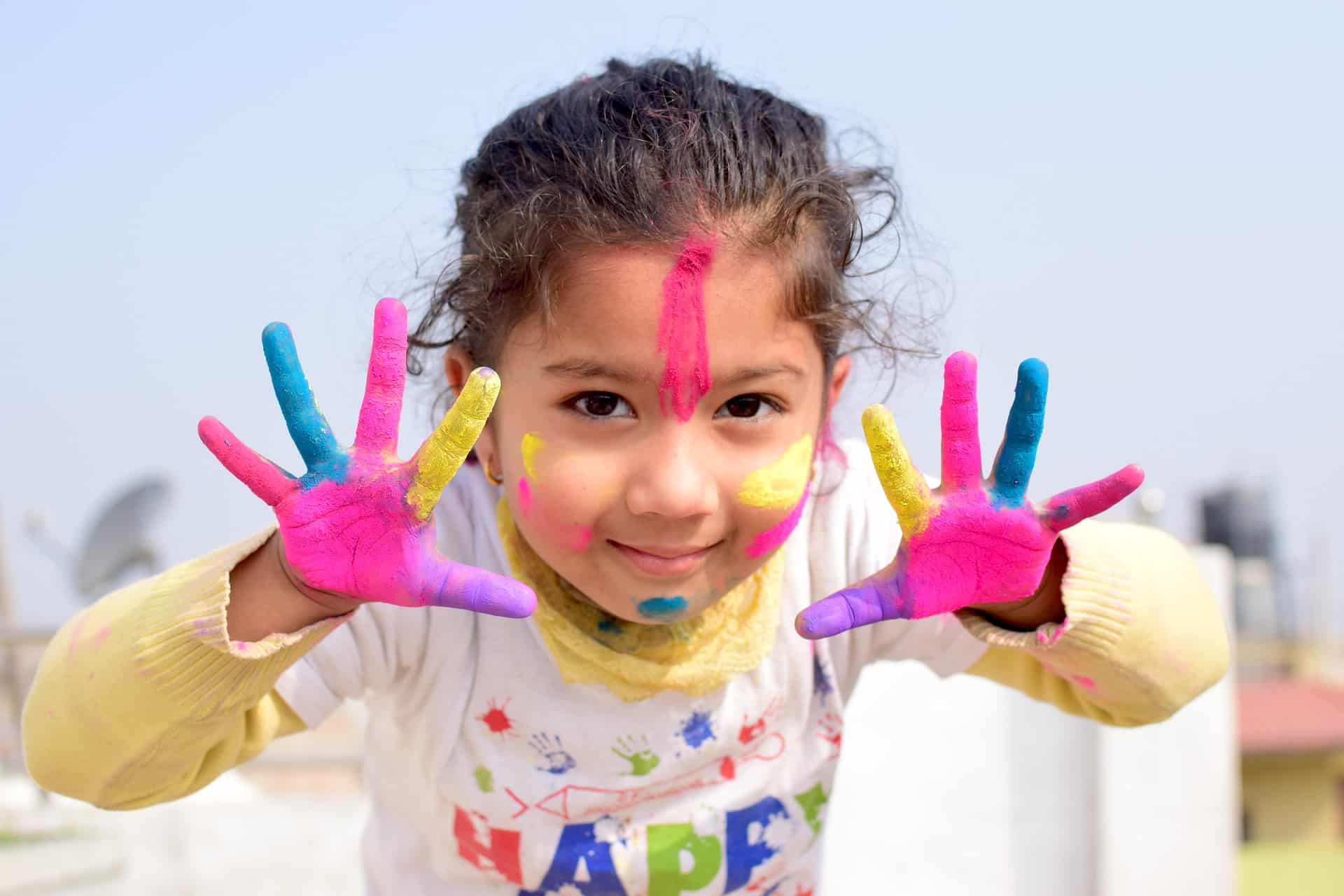 Who we are
This website is an exciting partnership between well-established Children's Centres in North Bristol, working together to support families with children under the age of five.
Register with a Children's Centre
You can register for a North Bristol Children's Centre online! 
News From Our Social Media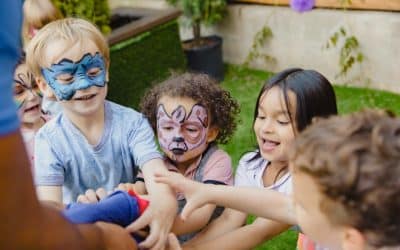 Save the date to celebrate the launch of the new Southmead Family Hub! Southmead is the location for a new Bristol Family Hub. To celebrate the launch, we're holding a fun event for all the family on Wednesday 28th June, from 10 till 12 at Southmead Children's Centre,...
read more
Groups and Activities
Our Children's Centres have a comprehensive programme of events and activities, which you can browse through our website. View our upcoming calendar of events, including one-off activities and weekly groups.