Information and Support
Welcome to the North Bristol Children's Centres website
Welcome to the North Bristol Children's Centres website.
This website is an exciting partnership between nine existing and well-established Children's Centres in North Bristol, working together to support families with children under the age of five.
Filton Avenue Children's Centre
Stoke Park Children's Centre
Upper Horfield Children's Centre
Southmead Children's Centre
Brentry Children's Centre
Henbury Children's Centre
Avonmouth Children's Centre
Sea Mills Children's Centre
Longcross Specialist Children's Centre
Services Available
Parenting Support
1:1 Advice & Support
Breast Feeding Support
Baby Massage
Home Visits (on request)
Baby Groups
Stay & Play Sessions
Benefits & Housing Advice
Adult Learning Courses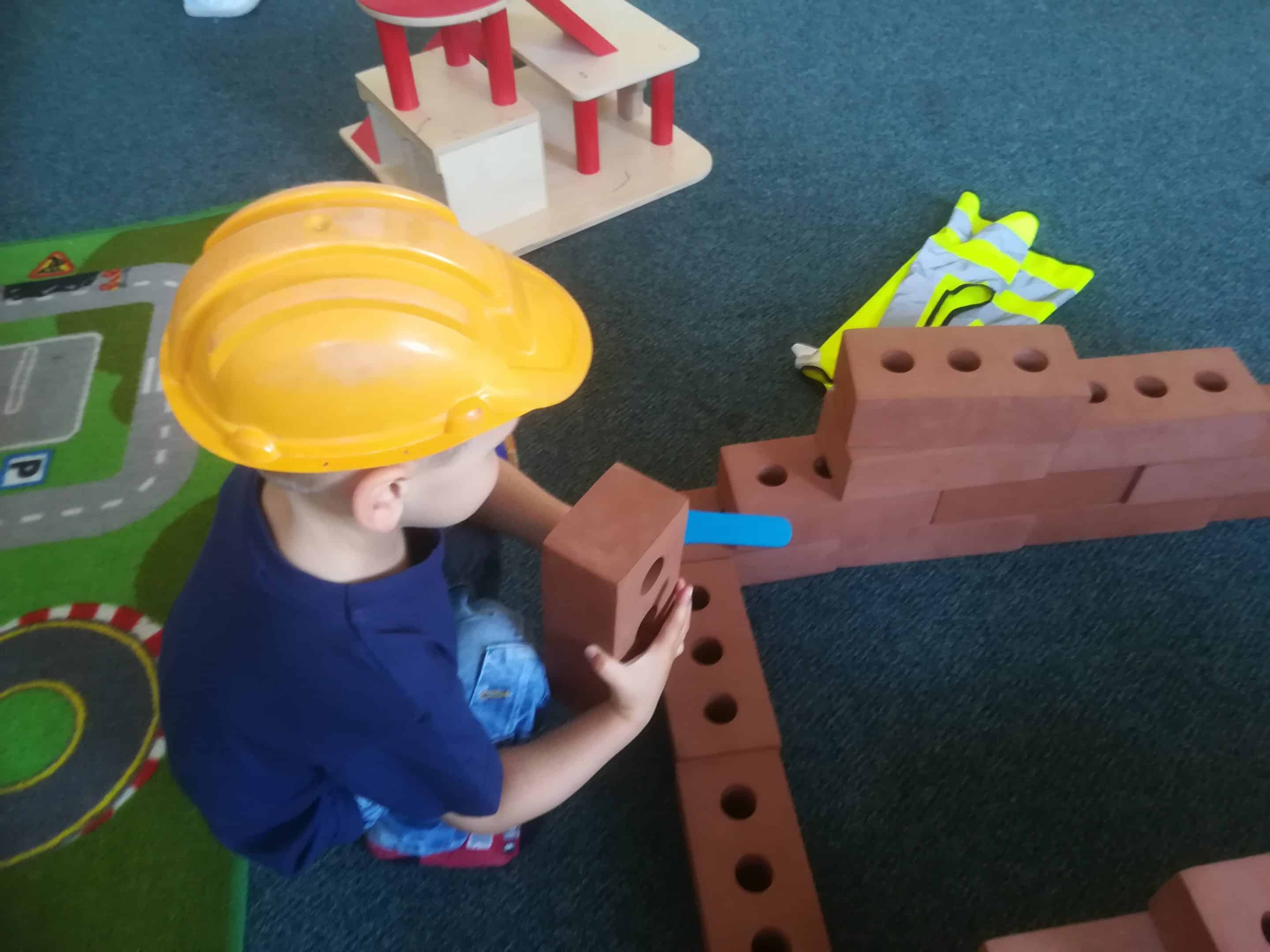 Being a parent is one of the most rewarding and challenging roles in life. We all hope that children can be supported from birth to:
Develop and learn
Feel good about themselves
Know they are heard and loved
North Bristol Children's Centres can offer early intervention family support which aims to help families find solutions to problems or challenges before they start to take over family life.
We aim to build open and trusting relationships with families within professional boundaries, and we value and respect families' diverse backgrounds and individual experiences.
The North Bristol Children's Centres' Family Support Team is made up of a group of committed, skilled, approachable, professional and passionate practitioners who can offer targeted, specific 1:1 family support and signposting.
In addition, we also work collaboratively with a wide range of professional partners to ensure the best possible outcomes for all our families.
We recognise that you know your child better than anyone and that you want what is best for your child. We don't have all the answers, but we can help you to find them by:
Providing information on local activities and services
Meeting with you face to face at a place you feel comfortable to talk things through
Offering support and advice around a variety of issues such as:

Positive parenting, boundaries and managing behaviour
Child development
Support at key times eg the birth of a new baby, settling into pre-school and school
Your own wellbeing and self-confidence
Financial worries and difficulties including debt, benefits, and housing issues

Suggesting fun activities for families to enjoy at home which will support learning and development
In addition to our 1:1 work and parenting support programmes, we also run a variety of universal groups for babies, pre-school children and their parents/carers. These popular weekly drop-in groups are run by members of the Family Support Team; and all parents, carers, other adult family members and Childminders are welcome. They provide a fun, safe place for children and their adults to spend time together without the distractions of everyday life, play and make new friends. Please see our latest timetables for more information on the different sessions and to see what groups are running in your area.