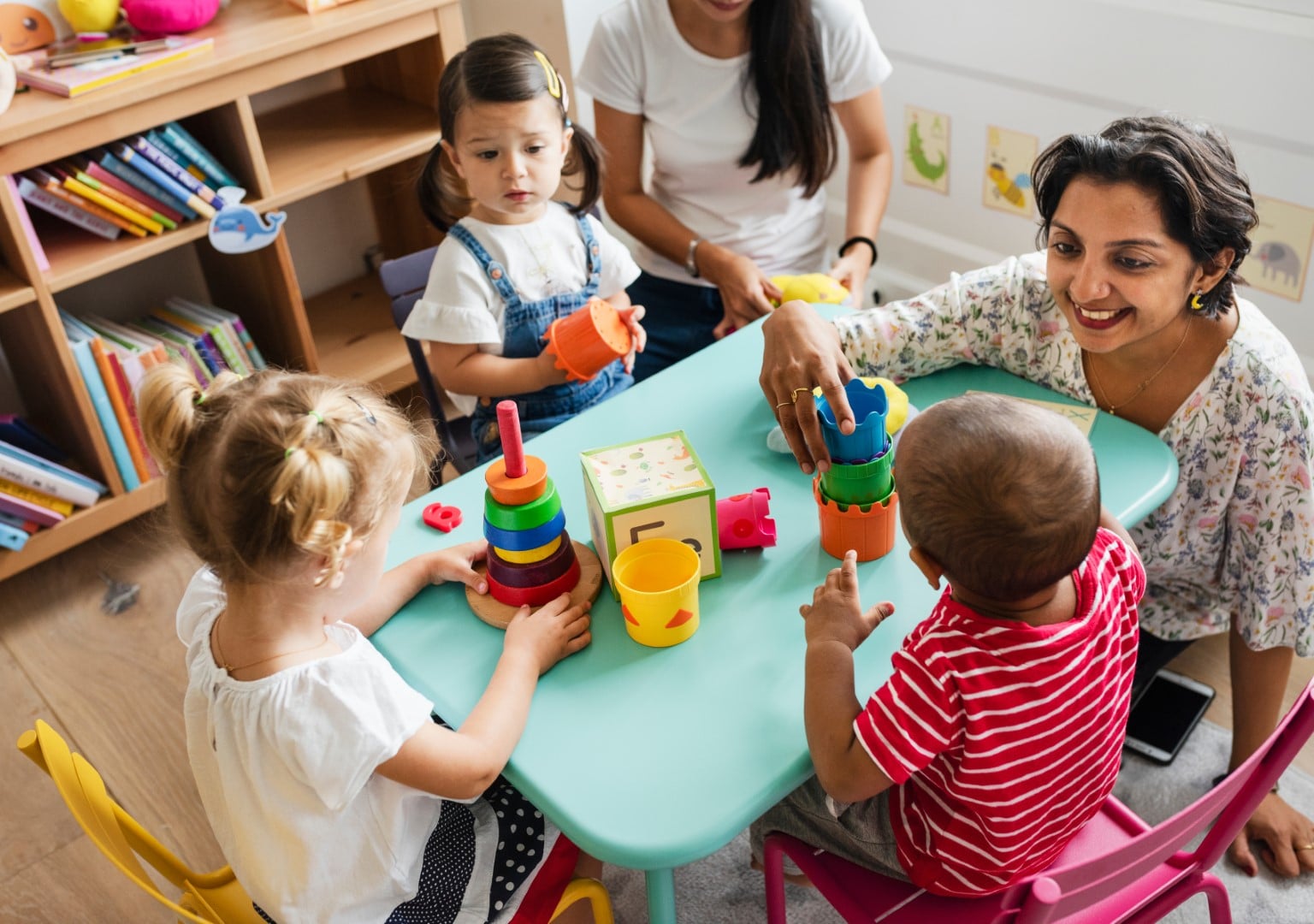 There are always plenty of groups and activities running across our children's centres!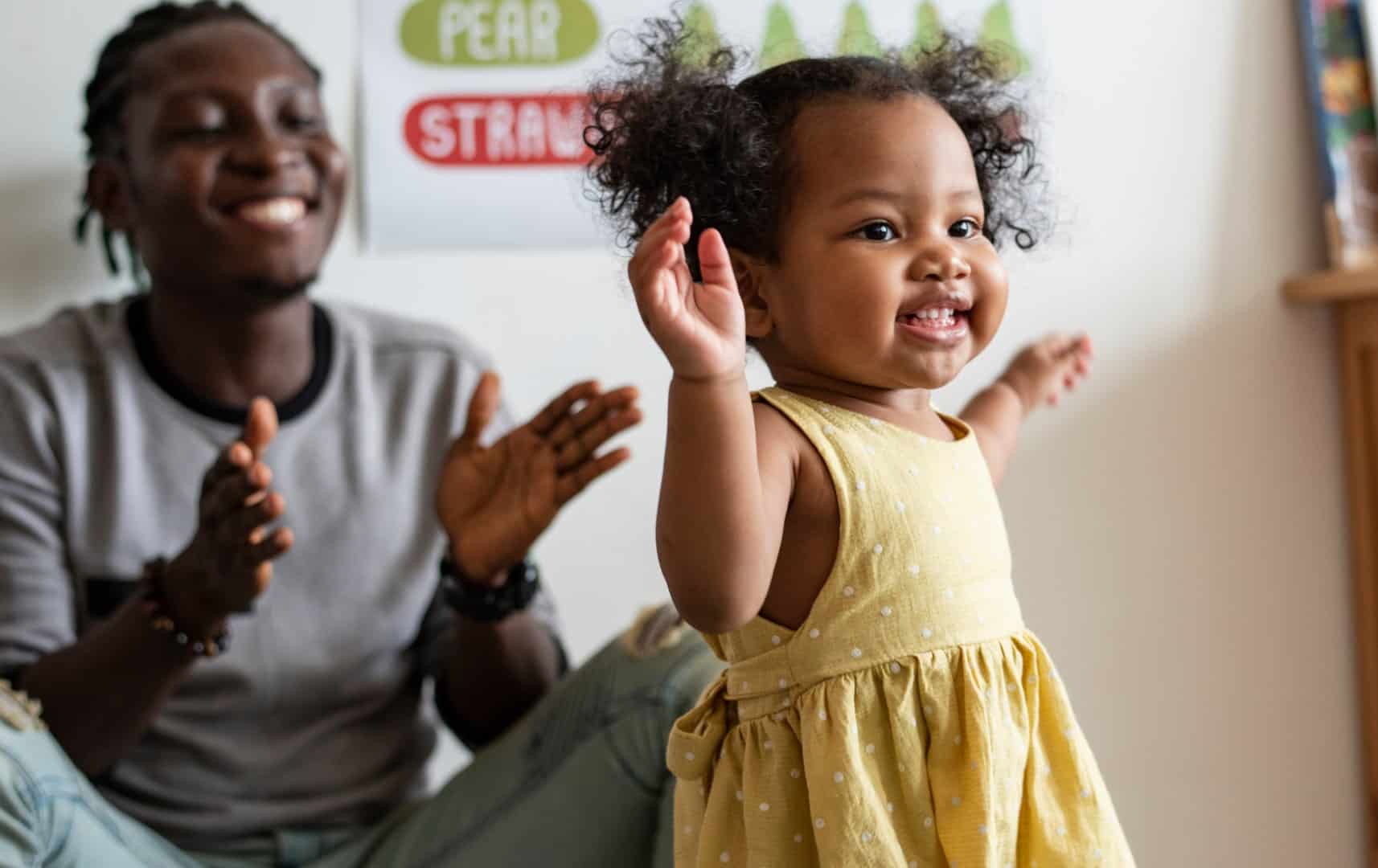 Being a parent is one of the most rewarding and challenging roles in life. North Bristol Children's Centres can offer early intervention family support which aims to help families find solutions to problems or challenges before they start to take over family life.
Register with a Children's Centre
You can register for a North Bristol Children's Centre online! 
The North Bristol Children's Centres team are very excited to announce that we will be operating a Virtual Timetable, providing you and your child with access and support from the safety of your home during this difficult time. Please check back daily for activities, videos, guidance, and other resources.
We will be providing access to many of our groups via video link too, allowing you to connect with us, and each other, remotely.
You can click on the Virtual Timetable on the right to view a larger version and see all of the exciting virtual groups and activities that we have planned!
Please do bookmark this page and share with your friends and family too.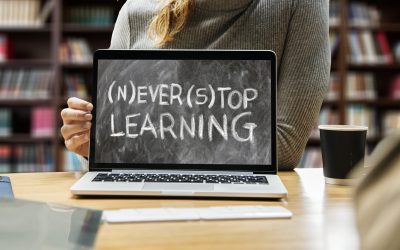 Future Bright Looking for training or employment? Have you heard of Future Bright? Future Bright PosterDownload They offer FREE career coaching, training and support to help you develop the skills and confidence you need to take your next step and they have extended...
read more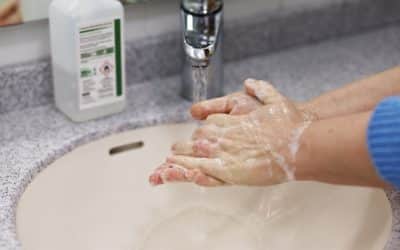 Due to the current situation, all universal and targeted groups, health clinics and training courses are cancelled with immediate effect. We are following all the current Government guidelines regarding keeping children and families safe and well. Please refer to the...
read more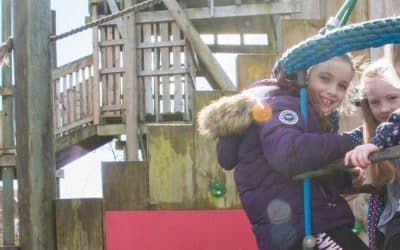 The Vench, a much-loved adventure playground and community centre in the heart of Lockleaze, has a number of activities running over half-term for the community to enjoy. These activities include a Holiday Lunch club, cycling activities, canoeing and archery. Download...
read more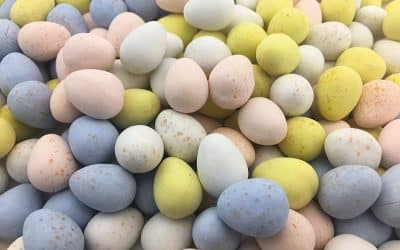 A mother has issued a heartbreaking warning after her daughter choked to death on a Cadbury's Mini Egg. Sharing her tragic story on the parenting website Mumsadvice in 2018, the anonymous mother is urging parents to be more careful about giving their children the...
read more
Welcome to North Bristol Children's Centres
All families in Bristol are entitled to Family Support Services. On this website we put you in touch with the Children's Centres that are providing support for you and your family. There is a database of Groups and Activities that you can browse or search and much more information besides!
Look Around. Be Inspired. Find the support you need!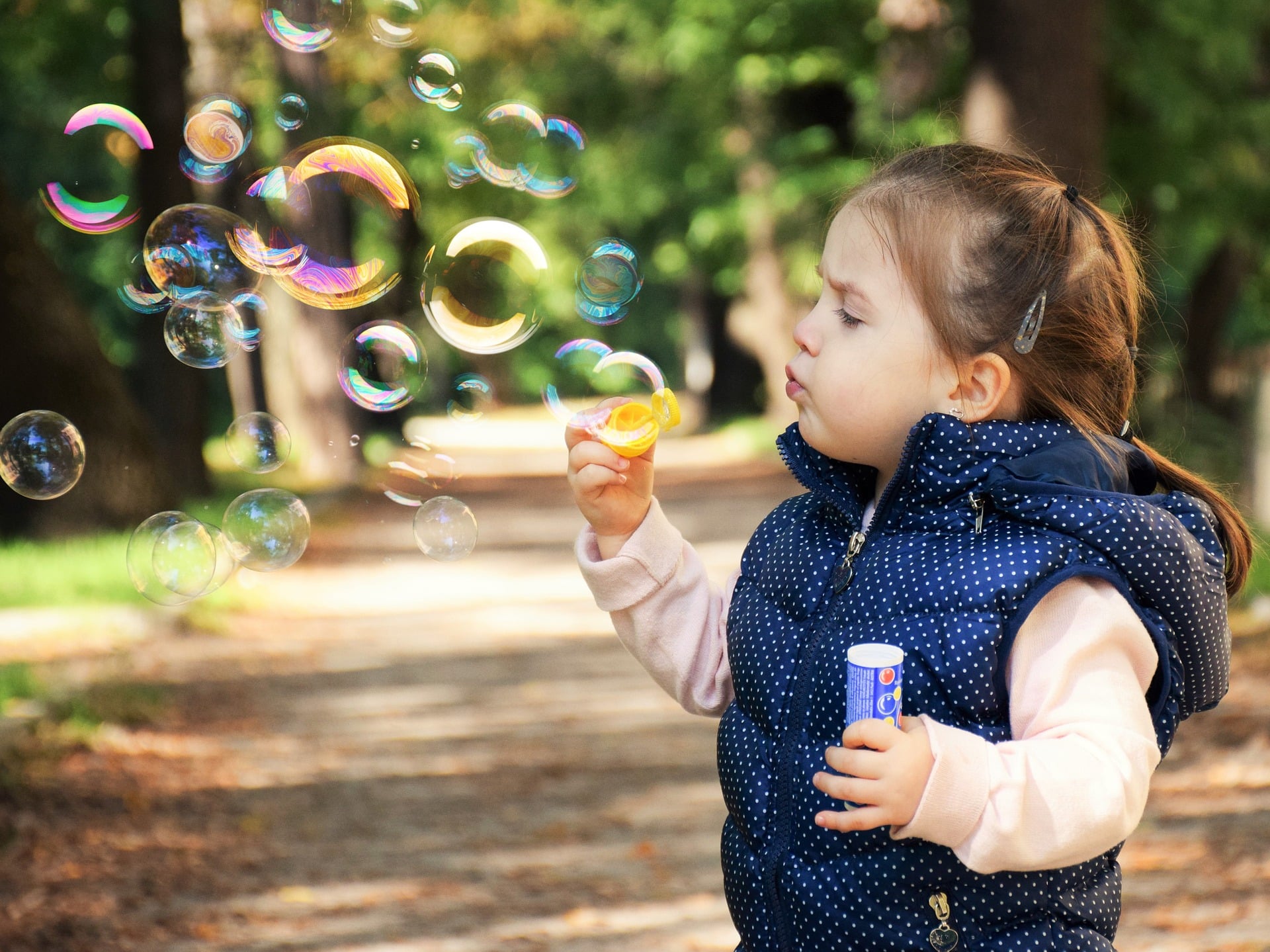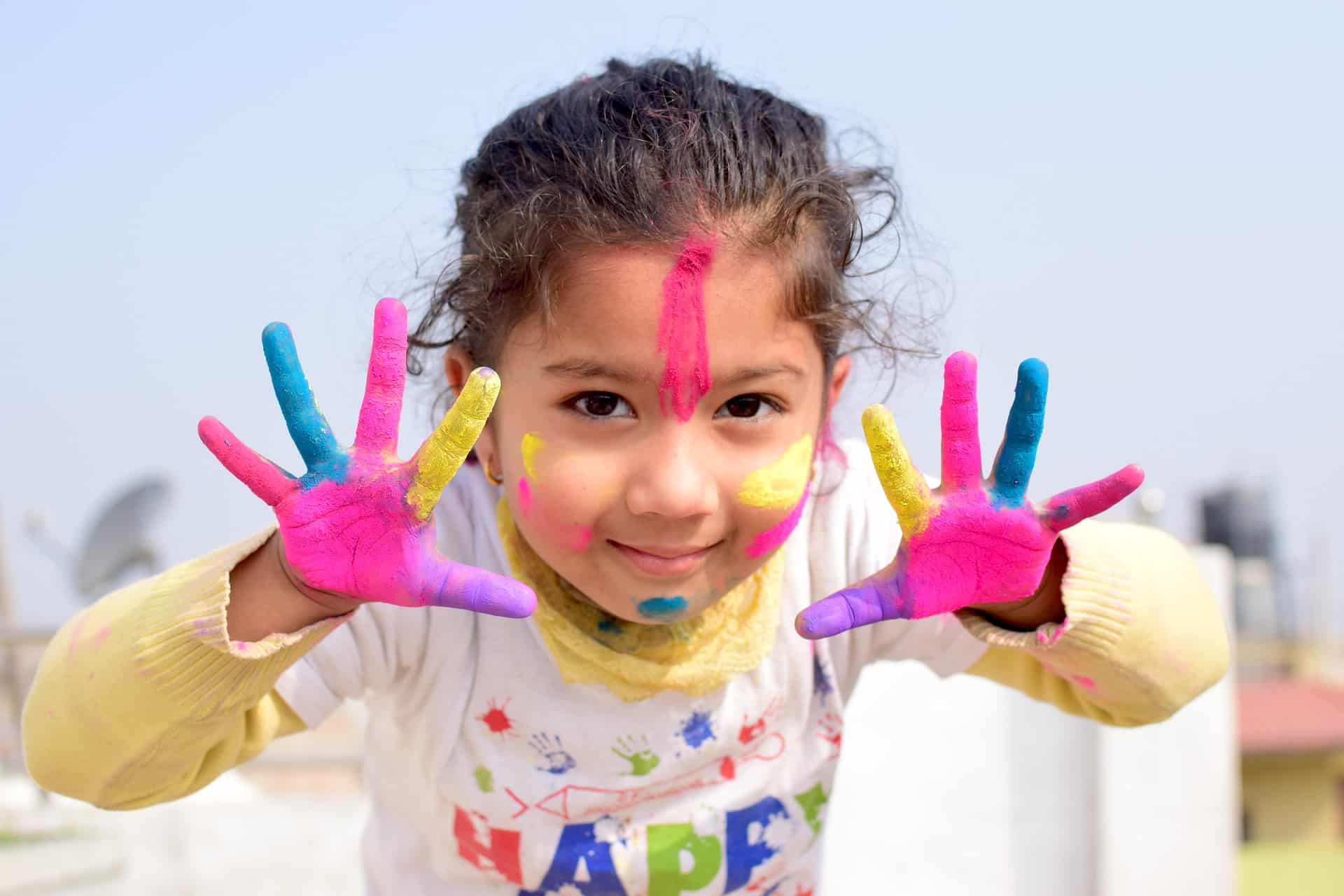 Who we are
This website is an exciting partnership between well-established Children's Centres in North Bristol, working together to support families with children under the age of five.
Events
Our Children's Centres have a comprhensive programme of events and activities, which you can browse through our website.