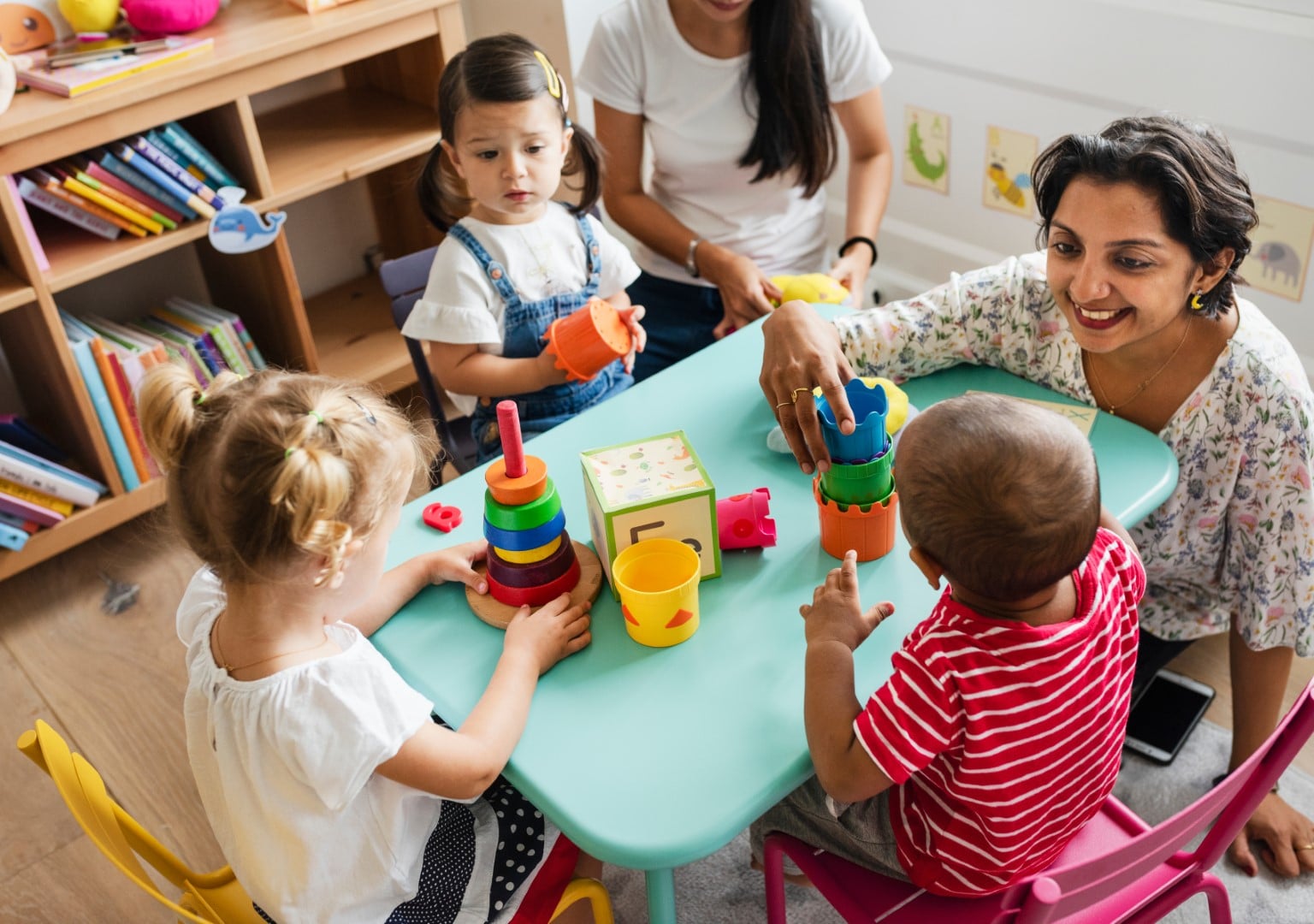 There are always plenty of groups and activities running across our children's centres!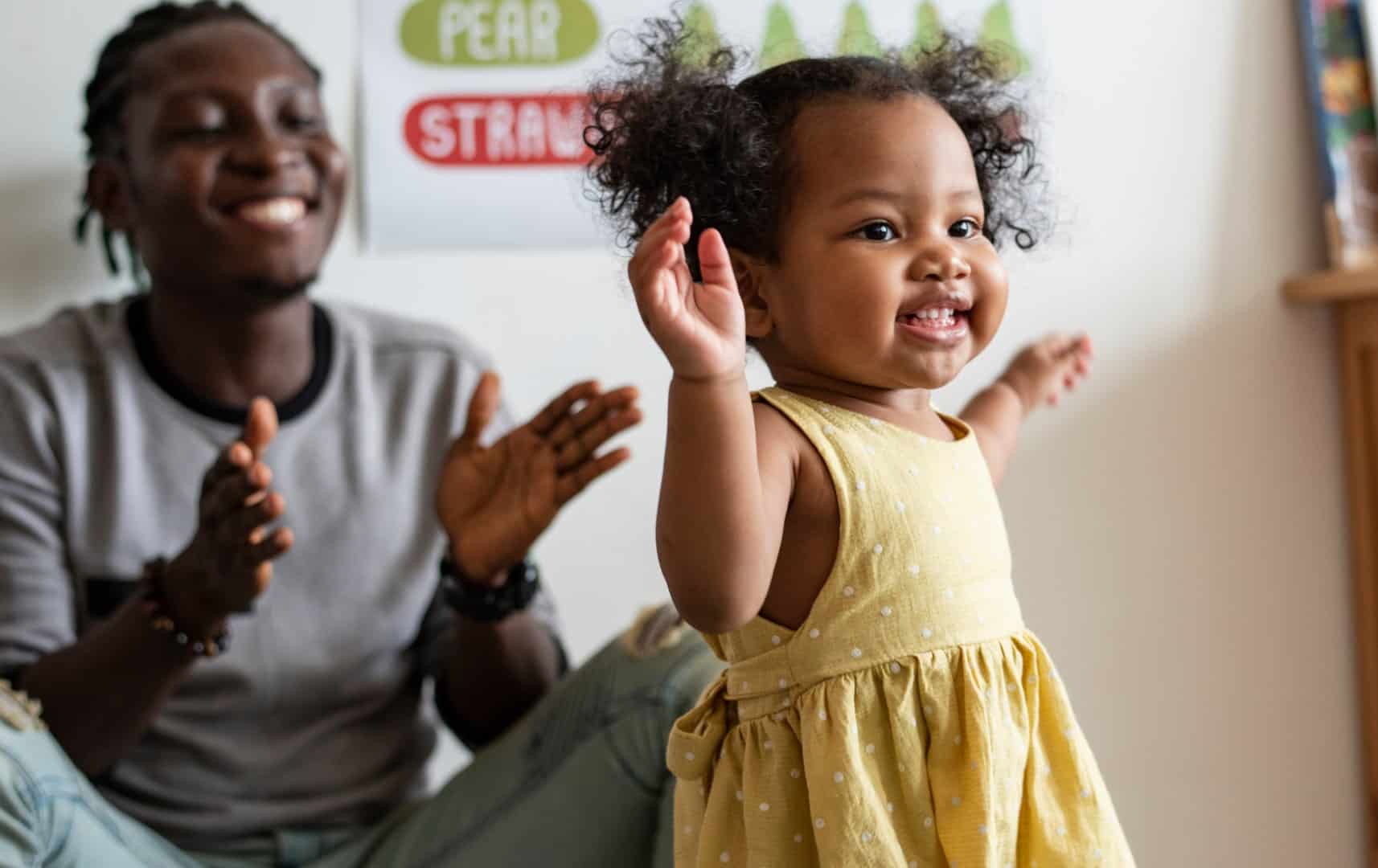 Being a parent is one of the most rewarding and challenging roles in life. North Bristol Children's Centres can offer early intervention family support which aims to help families find solutions to problems or challenges before they start to take over family life.
Register with a Children's Centre
You can register for a North Bristol Children's Centre online! 
The North Bristol Children's Centres team are very excited to announce that we will be operating a Virtual Timetable, providing you and your child with access and support from the safety of your home during this difficult time. Please check back daily for activities, videos, guidance, and other resources.
We will be providing access to many of our groups via video link too, allowing you to connect with us, and each other, remotely.
You can click on the Virtual Timetable on the right to view a larger version and see all of the exciting virtual groups and activities that we have planned!
Please do bookmark this page and share with your friends and family too.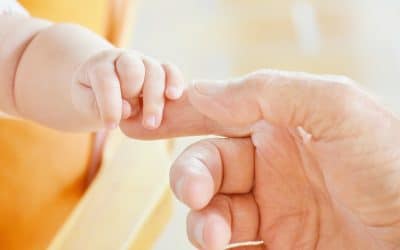 Early Birds is a group for parents and carers of babies born prematurely or who have spent time in special care. If you'd like to meet other parents and share experiences and ideas, join our Zoom group on Mondays 1:30pm - 2:30pm. Contact the...
read more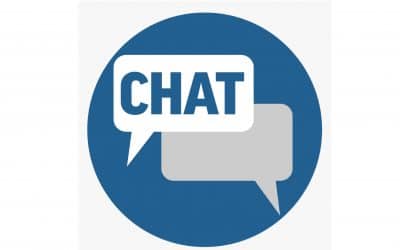 Our messenger chat is now open via Facebook and our website! You can message us anytime night or day and we will get back to you within office house (8:30am - 4:00pm), as soon as we can. Please get in touch with our team for information about any of our group sessions...
read more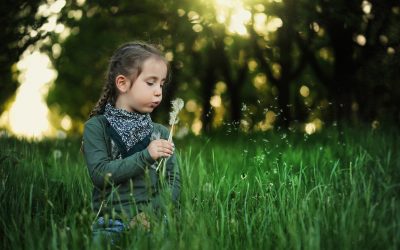 Looking for support and advice about your child's language development? Bristol early years speech and language therapy team are here to help! Drop-in (PDF)Download
read more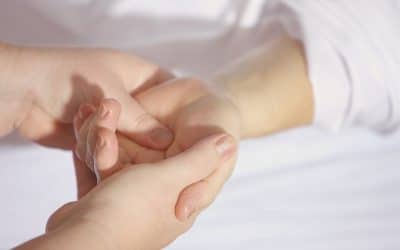 Recently the guidance for those with children under 1 has changed. If your household includes a child who is under the age of one or was under that age on 2nd December 2020, you can now form a support bubble with one other household. It means you can have close...
read more
Welcome to North Bristol Children's Centres
All families in Bristol are entitled to Family Support Services. On this website we put you in touch with the Children's Centres that are providing support for you and your family. There is a database of Groups and Activities that you can browse or search and much more information besides!
Look Around. Be Inspired. Find the support you need!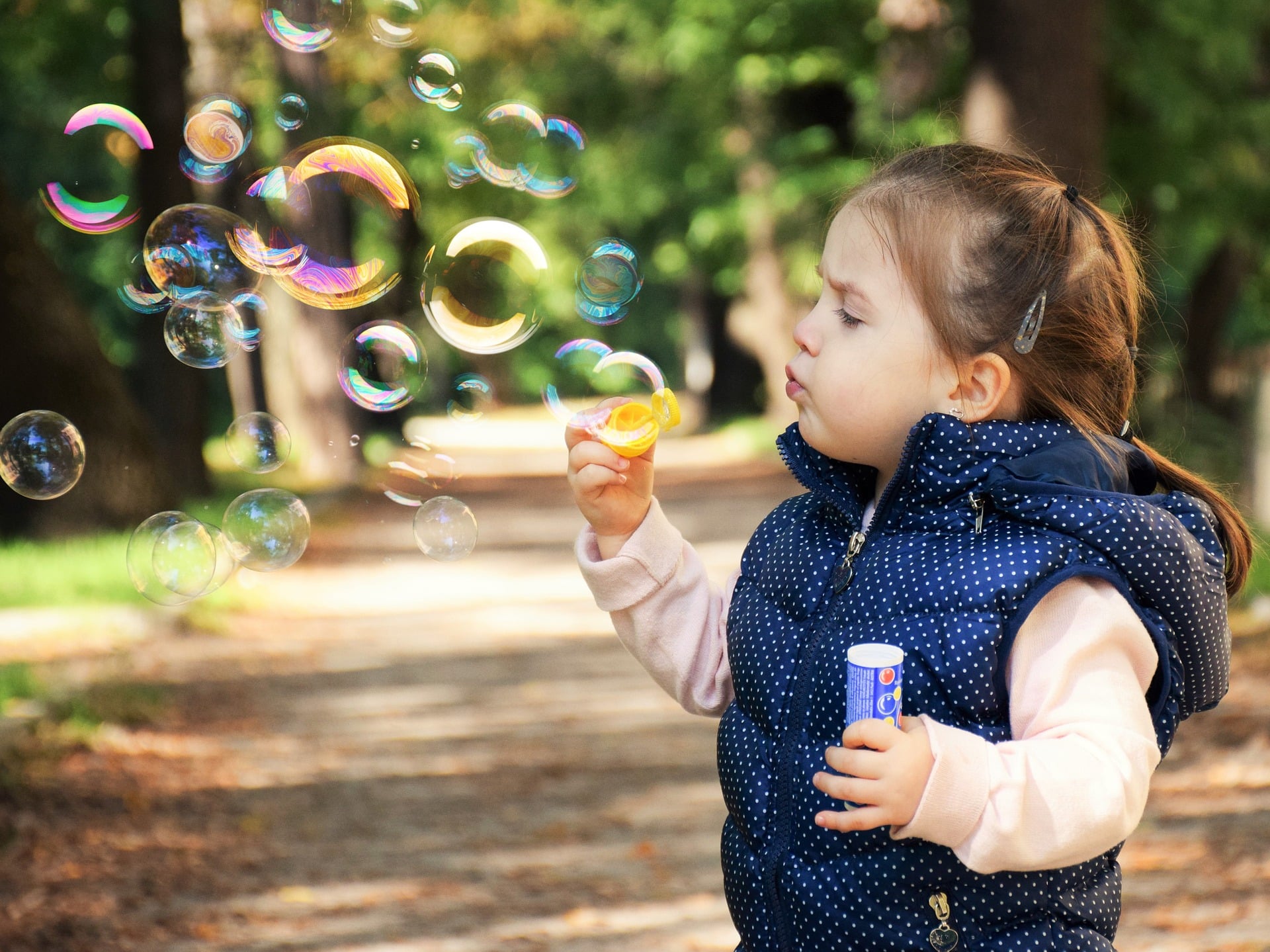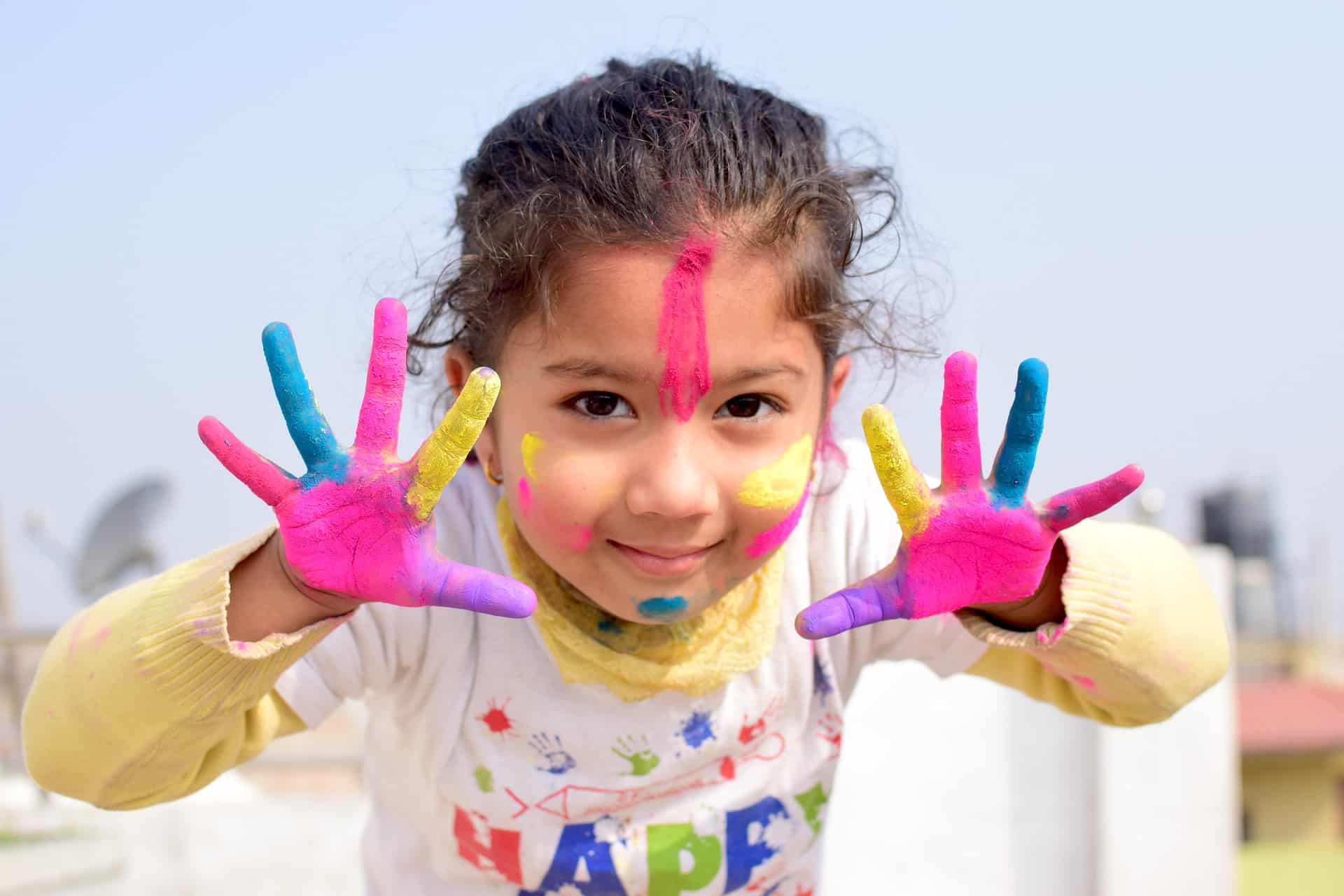 Who we are
This website is an exciting partnership between well-established Children's Centres in North Bristol, working together to support families with children under the age of five.
Events
Our Children's Centres have a comprhensive programme of events and activities, which you can browse through our website.