Benefits and Financial Advice
How can we help?
We provide support for parents/guardians with a child or children under the age of 5 or expectant parents. 
Helping you calculate your entitlement to Universal Credit including a better-off in work calculation 
Telling you about other support available to your family 
Introducing you to your local Children's Centre 
Supporting you in returning to, or remaining in work 
Identifying appropriate childcare 
Identifying training opportunities
Please get in touch to find out more!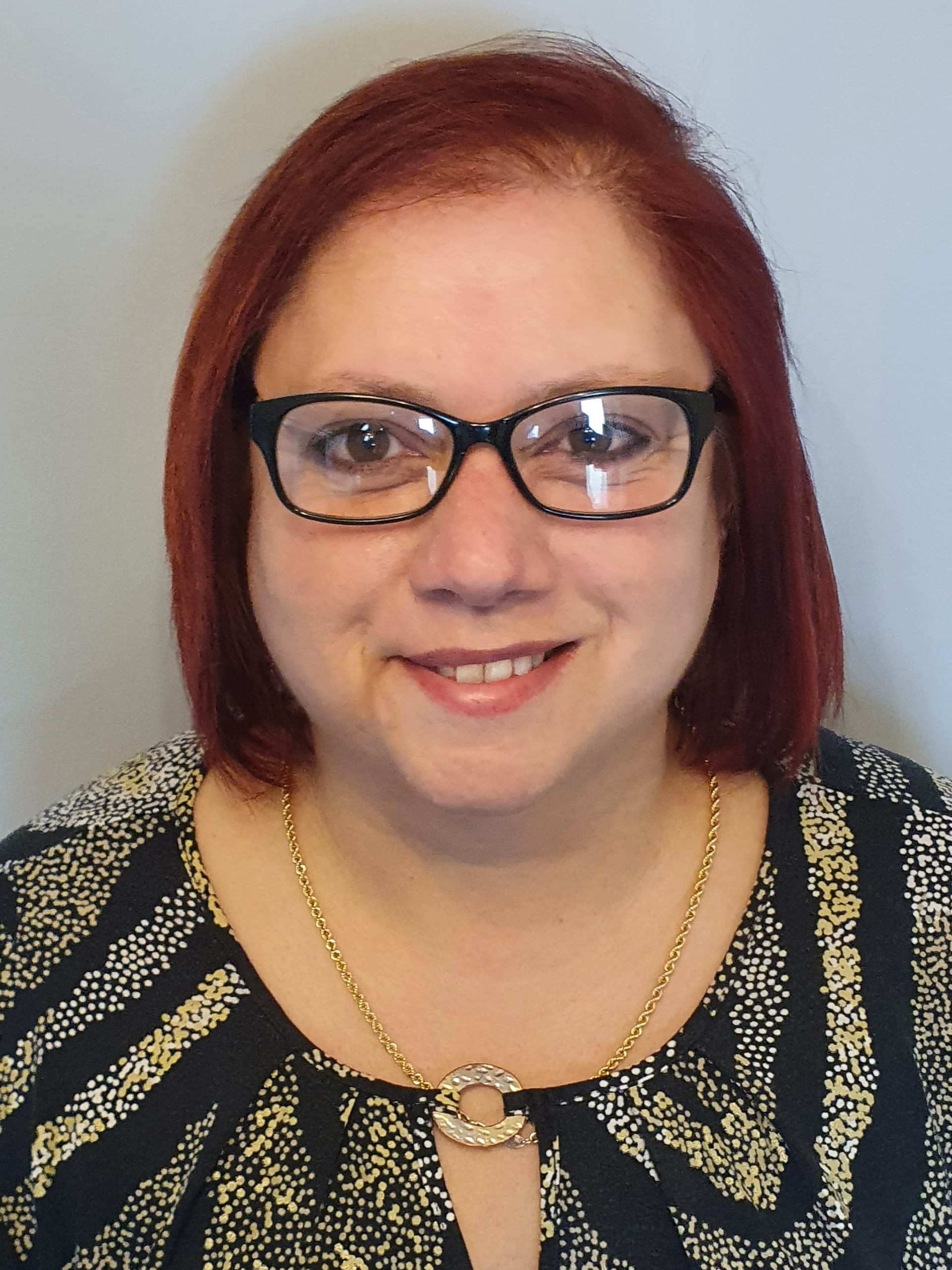 Marie
Children's Centre Advice and Guidance Worker