Happy Monday!
This week in Stay and Play Freya, Coral and Kath have been making Sun Catchers to create a lovely stained-glass window effect. Follow their step by step guide and let us know how yours turned out!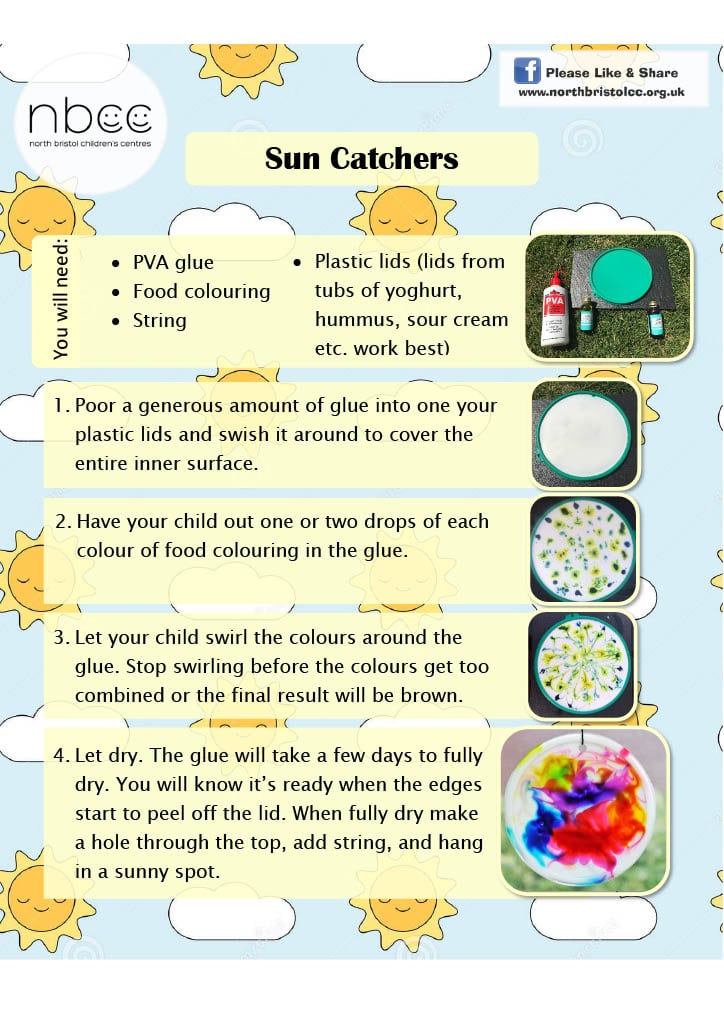 We also have a great activity called Colour Matching you could try when exploring nature with your child.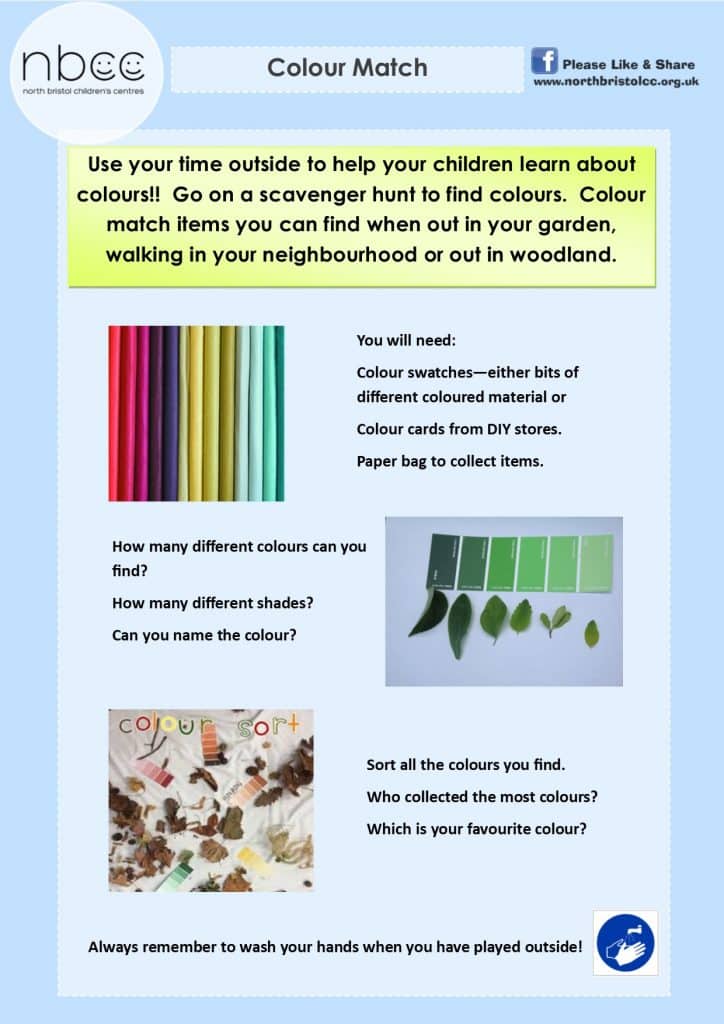 Our story this week aims to help children understand how to keep safe in the sun. It's called George the Sun Safe Superstar. We hope you enjoy it!