Virtual Timetable
Activities, Videos, Support and More
The North Bristol Children's Centres team are very excited to announce that we will be operating a Virtual Timetable, providing you and your child with access and support from the safety of your home during this difficult time. Please check back daily for activities, videos, guidance, and other resources.
We will be providing access to many of our groups via video link too, allowing you to connect with us, and each other, remotely.
You can click on the Virtual Timetable on the right to view a larger version and see all of the exciting virtual groups and activities that we have planned!
Please do bookmark this page and share with your friends and family too.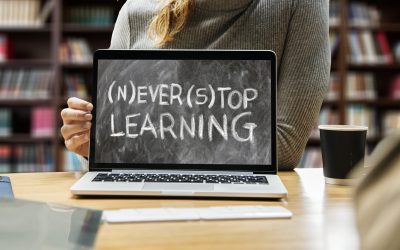 Future Bright Looking for training or employment? Have you heard of Future Bright? Future Bright PosterDownload They offer FREE career coaching, training and support to help you develop the skills and confidence you need to take your next step and they have extended...
read more