This Mum Runs: the story of one mum who wanted to connect with other mums with a common interest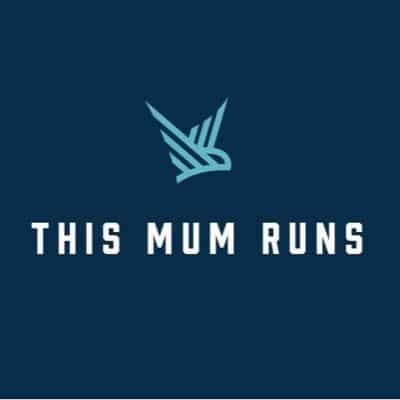 This Mum Runs was founded in 2014 by Mel Bound who had found herself following the birth of her second child not excising regularly, forgoing self-care and lost in mum groups whose only connection was having children. Mel wanted to connect with other mums who had a common interest and for Mel this was running. Mel decided to post on Facebook and see what response she got, 75 women meeting in a local park later and This mum's run was created. The group support and encourage each other to try their best as well as believe in themselves.
Click for the links below to find out about groups and running communities in your area. Whatever your level of fitness and experience you are welcome!
https://www.thismumruns.co.uk/
Facebook: This Mum Runs Bristol
Instagram: thismumruns
Email founder: mel.bound@thismumruns.co.uk