Incredible Kids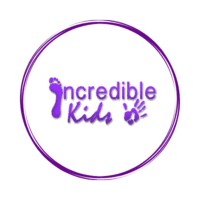 For this week's Message Board, we are sharing information about Incredible Kids. Incredible Kids is a play and support centre for families with young people with additional needs. They provide a safe place for families to come together and they hope to provide a short break from the pressures of family life, to do this they have a secure space which meets the needs of a wide variety of children. Due to current restrictions please check their social media for updates about outdoor sessions.
They also have two Facebook groups; one is open for general information and the other is a closed group where people can ask for advice.
Please look at their website or Facebook page for more information.